CONTENT / COMMUNICATIONS / COMMENTARY
A little something about me
Hi, I'm Catharine. 
I'm an editor, writer, columnist and communications specialist, with years (and years) of experience working in editing, writing, communications and content and social media management.
Find my byline in Canadian, Icelandic and international media outlets, including The Reykjavík Grapevine, The Toronto Star, iPolitics.ca, Iceland Review, CNN and more
Here are a few of the things I'm great at:
Editing and Writing

Panel Moderation

Social and Political Commentary

Content Consultation

Project Management

I'm passionate about press freedom, media literacy, women's empowerment and the environment, and I welcome opportunities to coordinate on projects in those spheres.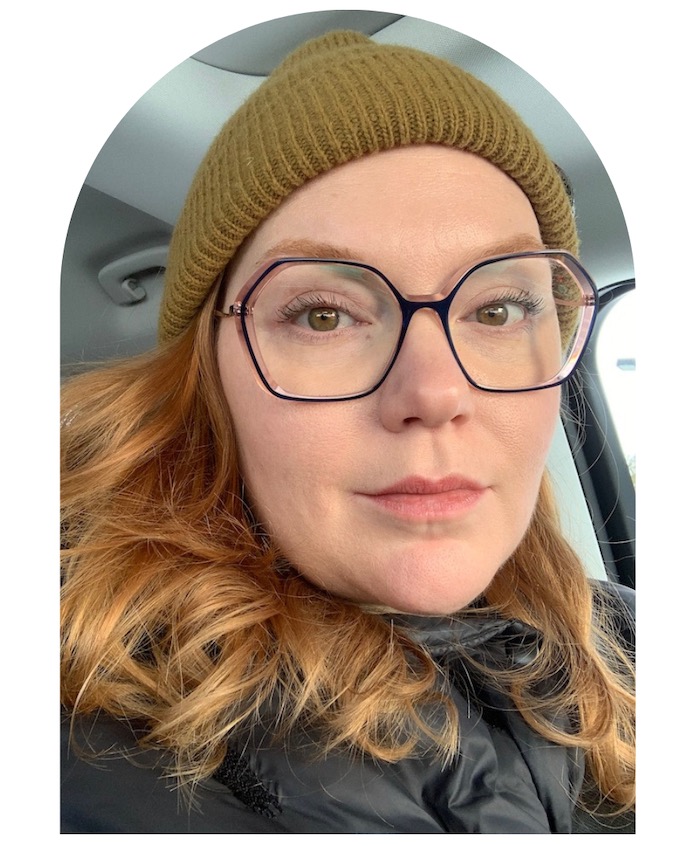 hello [at] catharinefulton.com