COMMUNICATIONS & CONTENT MANAGEMENT
A little something about me
Hi, I'm Catharine. I'm a Canadian immigrant in Reykjavík, Iceland, having found myself stuck here more than a decade ago.
I'm an experienced communications specialist, with years (and years) of experience working in communications, project management, content, editing and journalism.
I have extensive experience working as an editor for Canadian and Icelandic media outlets, with a foundation in managing international development programmes. 
Here are a few of the things I'm great at:
Communications Management
Content Consultation
Editing and Writing
Project Management
Social Media Strategy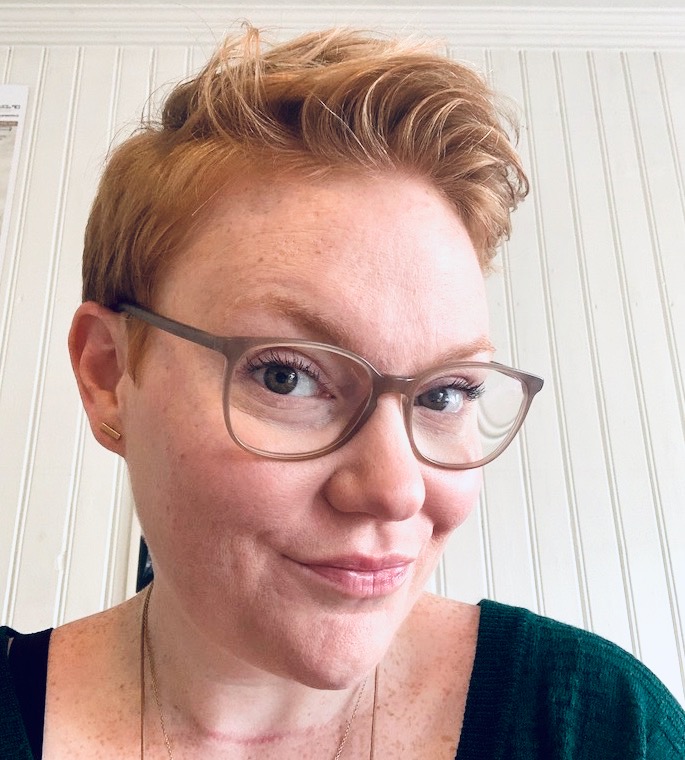 This error message is only visible to WordPress admins
Error: Private Instagram Account.
It looks like your Instagram account is private. Instagram requires private accounts to be reauthenticated every 60 days. Refresh your account to allow it to continue updating, or make your Instagram account public.